January's Bragging Rights Results are in!
You all wanted that TOP Spot…
We saw launches absolutely crush it this month with:
Storymate Luxury Edition – Luke Maguire
Interactr – Jamie Ohler and Ryan Phillips
SociCake  – Mario Brown and Ifiok Nkem
Mapify360 – Han Fan  and Adrian Bogdan
UltraSuite Theme – Vivek Gour
All of the above battling it out to be the BIGGEST selling products of 2019 to date.
With so many products being launched it caused a CRAZY showdown when it came to who was going to be the BIGGEST affiliate for the month. It saw some of our regular faces pushed to the limit by some new names being added to the leaderboard this month.
The race was close but here's how the TOP 10 Stack up…
January Top 10 Affiliates
Todd Gross – Todd takes all the bragging rights, January's Top Performing Affiliate.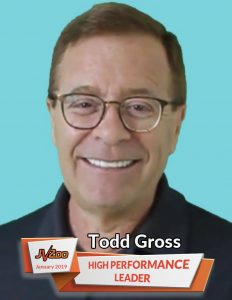 VideoRemix – Dan Cumberland – Just behind Todd with an amazing effort is Video Remix's Dan Cumberland, great to see you here, and looking forward to seeing your new projects this year.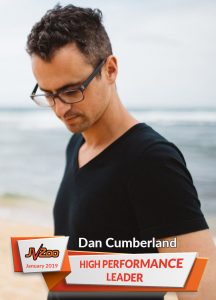 Adeel Chowdhry  and Ali S Chowdhry – The Sqribble Bosses delivered some amazing affiliate campaigns and, like Dan, just barely missed out on that Top Spot.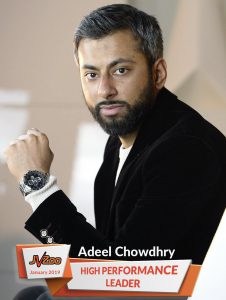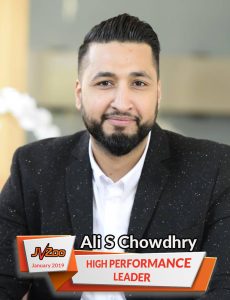 Paul Ponna – The VideoRobot Master is just as much of an Affiliate Robot. He's a regular appearance on our monthly leaderboard. Congratulations Paul.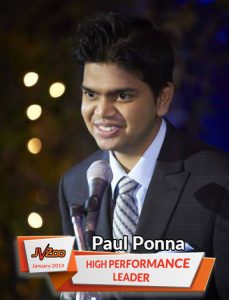 Sd Akram Hyd – Amazing work Syed, a huge month and making it into the top 5 across the network for January. Amazing accomplishment!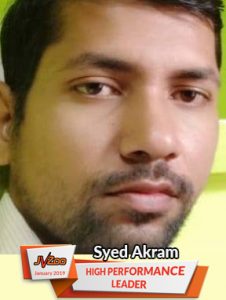 Sam Bakker – The Professor and an Affiliate Legend, it's no surprise to see Sam on the Leaderboard pretty much every month. Kudos and Congratulations Sam!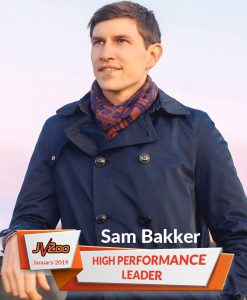 Brad Callen – Solid effort from Brad to be among the High Performance Leaders this month. Keep it up!!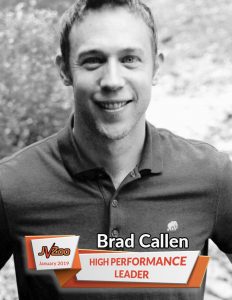 Jono Armstrong – We see Jono somewhere in the ranks of the Top Affiliates every month. Will he climb even higher next month?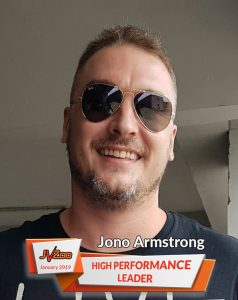 Ontarian Hawkins – Also new to the Top Affiliates list, Ontarian had a great start to 2019 indeed. Congratulations Ontarian!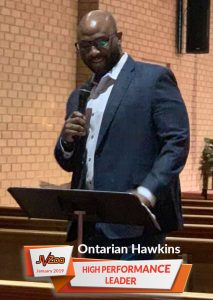 Michael Long – Another New High Performance Leader, we welcome Michael Long and can't wait to see what you'll do next. Great work!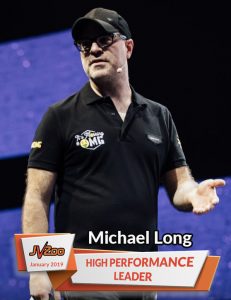 We also have to give a shout out to  Promote Labs Inc, Mike Mckay, Brett Ingram, and Jai Sharma who just missed out on that top 10, but their numbers were amazing.
Awesome work all!
Getting started is tough, so we also need to acknowledge the following New Affiliates who made their Very First Sale in the Last 90 Days:
Imran S
Doctor It
Vishalsinghrev
Akshat G
Fabiolacrosara
Like we mentioned above, the showdown for the Best Performing Product of January 2019 was crazy, seeing many launches hit that MULTI 6-figure mark.
But the numbers reveal that the Top 5 products of January are:
Storymate – Luke Maguire – Always a Pioneer with First-to-Market Social Software, Luke did not disappoint with the success of Storymate, a tool that allows users to create extremely viral, professional-looking stories & post them within minutes.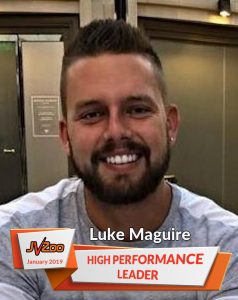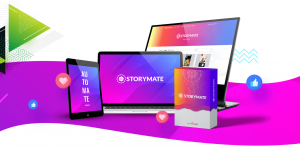 Interactr – Jamie Ohler and Ryan Phillips – Once again, Jamie and Ryan delivered another high-quality video product with Interactr, a Bundle of Plug & Play – Drag and Drop Local Video Marketing Templates PROVEN To Drive More Leads, Sales, Traffic & Higher Engagement.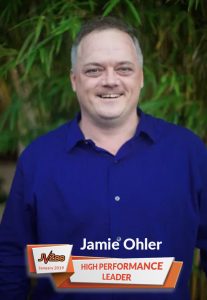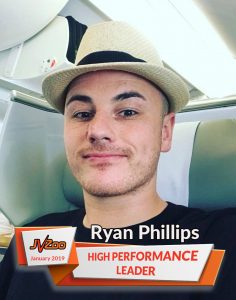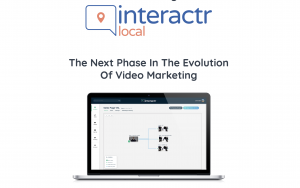 Socicake – Mario Brown – Mario and Ifiok Nkem kicked off 2019 by making an offer that NO one could refuse: a Marketing Bundle of Best-Selling Traffic Apps Comprising 10 Valuable Pieces of Software For The Price of ONE.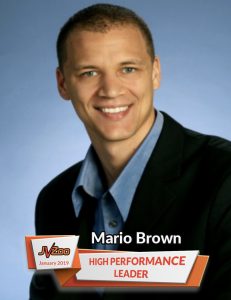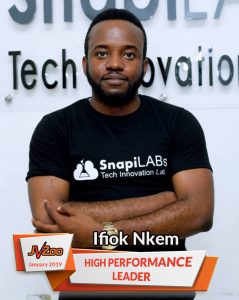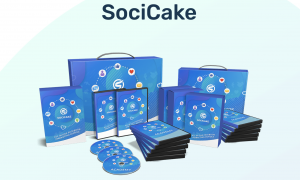 Mapify360 – Han Fan – One of JVZoo's First Affiliates, Han hit it big again alongside his partner, Adrian Bogdan with Mapify360, the Shortcut To Build Your Own Local Business Agency And Help Business Owners Optimize Their GMB & Maps Pages.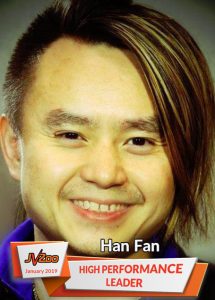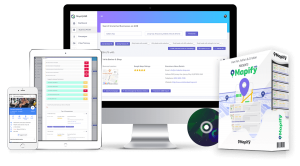 UltraSuite Theme – Vivek Gour – January was a killer month for Vivek and UltraSuite Theme, an All-Inclusive WordPress Theme – Giving You EVERYTHING You Need To Build, Manage And Grow Your Business, With A Whole Host Of Integrated Features.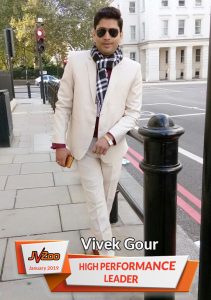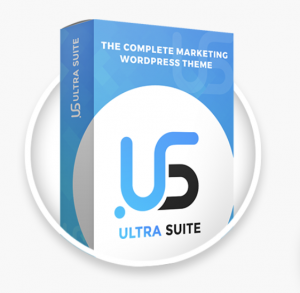 Some other products that crushed it in January:
The Pacific App – pacific app
Viral Studio – Billy | David | Justin
Live Vid Ranker – Ali G
Whiteboard Video Packs – Kaytie Lee
PixieLogo – Daniel Adetunji
TrendyCom – Devid Farah
3D Virtual Studio – Maulana Malik
Audience Toolkit – Simple Social Tools
ImageX ULTRA – Ezzaky
Sqribble – Adeel Chowdhry and Ali S Chowdhry
Keep up the amazing work and continue pushing forward…
Because the race for February Bragging Rights is already on…
For all the High-Performance Leaders mentioned above, and all the fierce competitors that are hot on their heels for a spot in the Top Ten, JVZoo has a new contest on hand.
$10K is up for grabs!
Current High-Performance Leaders, check your inbox for messages on how YOU can win the $10K.
Everyone else…get in the game for your chance to win!
The post JVZoo's High Performance Leaders: January 2019 appeared first on JVZoo Blog.