April's Bragging Rights Results are in!
We know how hard you've all worked to earn these top spots, so without any further ado…
Top Affiliates:
Paul Ponna – You sealed and locked-in your three-peat for the #1 spot! Keep kicking A$$!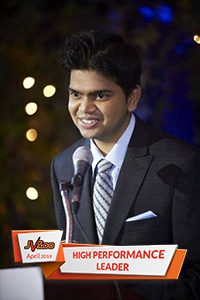 Todd Gross – Way to make the leap up 5 spots from last month!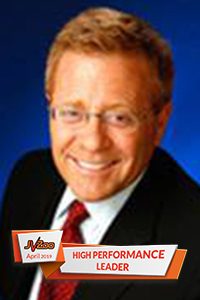 Promote Labs Inc – Rain or shine cheers to making that money!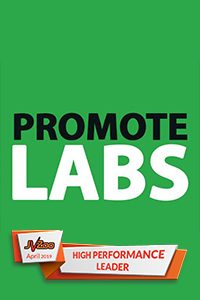 Sam Bakker – Way to hop your way onto the April High Performance Leaderboard! Keep up the good work!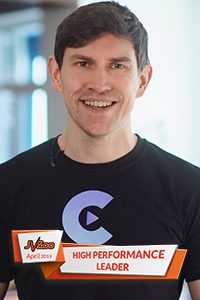 Viddyoze – Watch out affiliates!!! Viddyoze is Back in Action and coming in HOT!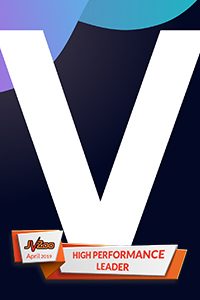 Jamie Ohler 'DropMock' –  2 months in a row in the Top 10! Three-peat?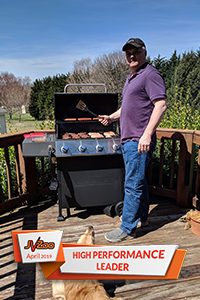 Luke Maguire – Bringing it back! We knew you couldn't stay off the leaderboard for long.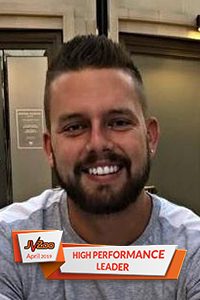 Syed Akram – It is great to see you back on the leaderboard for the 3rd month in a row!!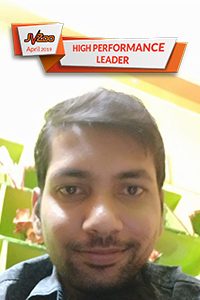 Madhav Dutta – Welcome to the leaderboard! All of your hard work has paid off and we cannot congratulate you enough! We know the competition is steep. Way to dominate April and we cannot wait to see what you do in May!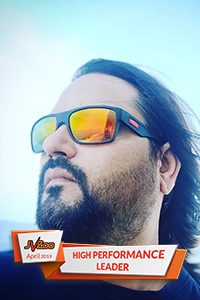 Jono Armstrong – We missed you last month, but knew you would battle your way back into the TOP 10 Affiliates!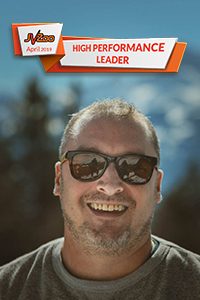 Top Performing Products:
zSuite – Martin Crumlish and the Youzign Team is back with a HUGE success. zSuite is a massive graphics & design suite that creates high-converting graphics faster and easier.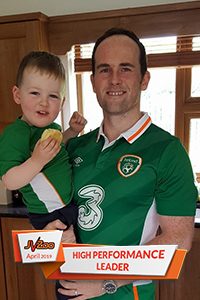 AdsCrisp – World's #1 Powerful 37-in-1 Video Ads Creation Suite. Saurabh Bhatnagar, Reshu Singhal, Simran Pall and the AdsCrisp Team came in HOT in April.  With AdsCrip you can create profitable converting video ads for ALL 37 possible video ad placements on ALL 7 major social media platforms in Seconds!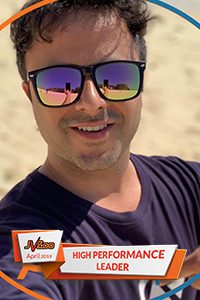 10xHosting Commercial. Jai Prakash Sharma and Ankit Mehta, the dynamic duo. Host UNLIMITED websites and domains on blazing fast servers for the next 10 years for a low one-time price with 10xHosting.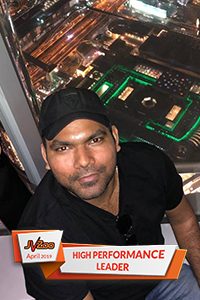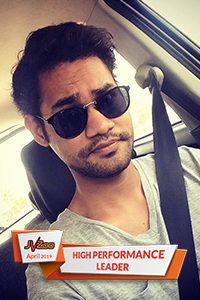 ITaggz – Andrew Fox and Chris Fox crushed it with ITaggz, the perfect tool for both entrepreneurs and digital agencies wanting to turbo charge their Instagram marketing. Works for personal and business Instagrams.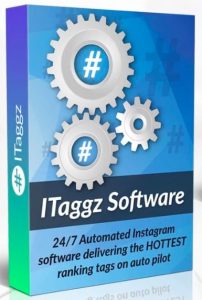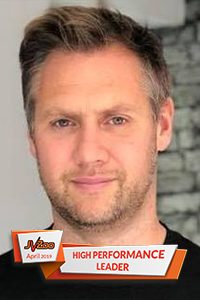 CryptoSuite – Luke Maguire is back on the list with another high quality product that puts all the tools needed into 1 simple, easy digestible suite while removing all guesswork.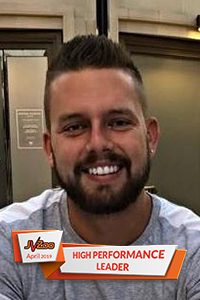 Kyvio – Neil Napier slayed April with the launch of Kyvio, an All-In-One Marketing Technology that includes a Funnel Builder, Membership Builder, Email Automation, and Smart Academy.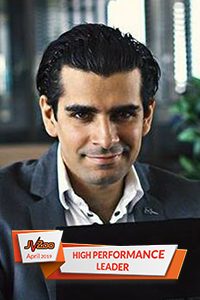 AgencyBlitz – Mario Brown and Ifiok Nkem came together on an amazing product, AgencyBlitz. Create your own Agency in Minutes. You can start getting clients as soon as today. Save yourself time & money.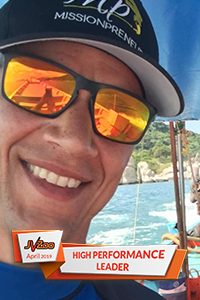 MeetZippy – Jonathan Oshevire, Madhav Dutta, and Anirudh Baavra teamed up and came in at the end of the month with a KILLER product that cuts your video marketing costs. Host HD quality meetings, engage with web visitors, produce videos that generate traffic, and create courses.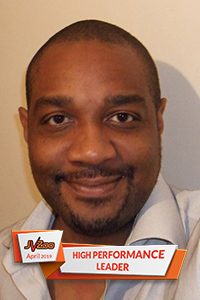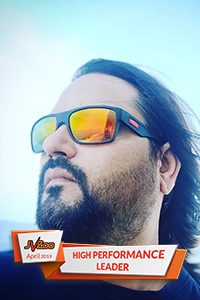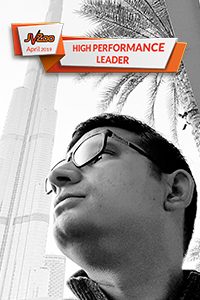 MyTrafficJacker – Joshua Zamora hit it BIG with another amazing product, MyTrafficJacker. Get Traffic from Wikipedia and YouTube without previous experience or technical skills.



Viddyoze  – Viddyoze is back in ACTION with their stellar products. Get breathtaking animations in 3 clicks with the World's easiest full-auto video animation software.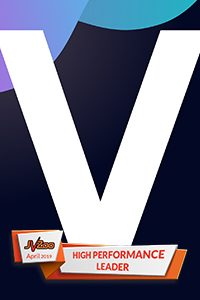 Keep on crushing it…
Because there's a long way to go in a big year…
For all the High-Performance Leaders mentioned above, and all the fierce competitors that are hot on their heels for a spot in the Top Ten, JVZoo has a new contest on hand.
$10K is up for grabs!
Current High-Performance Leaders, check your inbox for messages on how YOU can win the $10K.
Everyone else…you have plenty of time to get in the game for your chance to win!
The post JVZoo's High Performance Leaders: April 2019 appeared first on JVZoo Blog.