Another month has come and gone with a lot of shake-ups on the leaderboard including some new faces making an appearance.  Did you make the cut?  See the results below….
Todd Gross you did it! You held out the rest of the competition to maintain your #1 spot for the second month in a row…can you secure the spot again next month?  Keep up the awesome work Todd!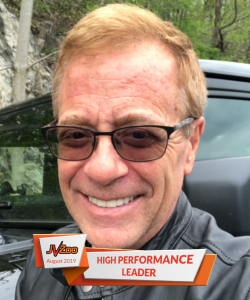 Jono Armstrong way to continue to climb up the leaderboard. Will you knock Todd out of that coveted #1 spot next month? Way to go Jono!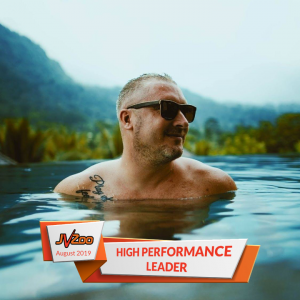 Jamie Ohler may have missed out on the Top 10 last month, but had a killer showing this month and claimed the #3 spot.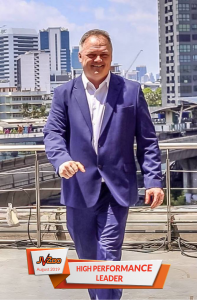 Sam Bakker way to make some big strides this month and jump up 4 spots.  Awesome job Sam!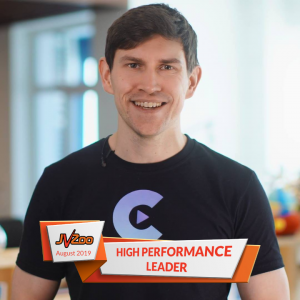 Ryan Phillips solid effort from Ryan to be back amongst the High Performance Leaders this month. Keep it up, Ryan!!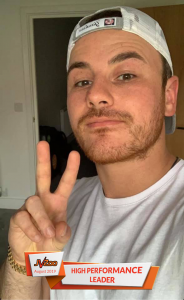 Matt Bush way to steadily climb up the Top 10!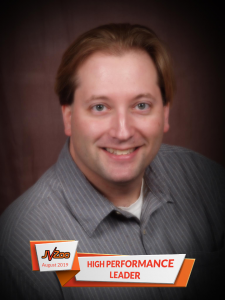 Martin Crumlish Your consistency is amazing and has earned you another spot in the Top! Congrats, Martin!


Ben Murray You consistently deliver great products and kill it as an affiliate. Your drive has you landing on the leaderboard each month. Kudos, Ben!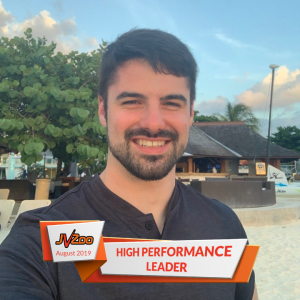 Adeel Chowdhry a familiar face in the industry, we are thrilled to see Adeel in the top 10 this month. Great job, Adeel!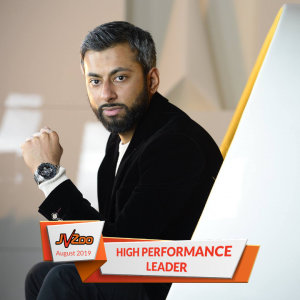 Abhi Dwivedi your hard work has paid off! Keep dominating the competition Abhi!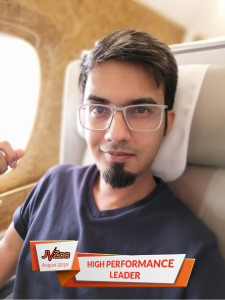 Not only was August full of moves amongst the Top Affiliates it was another great month of launches.
Here's how the Top Performing Products stacked up:
AdvertSuite – Luke Maguire along with his JV Manager,Simon Harries who has said that he is retiring ;), produced another top notch product that just crushed the competition.  Start creating winning ads instantly by finding and replicating what currently works on the #1 way to make money with FB with Advertsuite.  Congratulations Luke and Simon!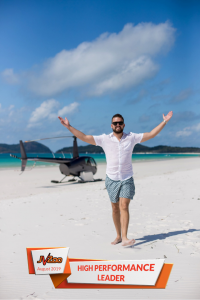 eyeSlick Ultimate System – Cindy Donovan and eyeSlick Active Media LTD created a stellar product, eyeSlick. This is a brand new interactive media marketplace that lets you turn simple videos into automated money making pages.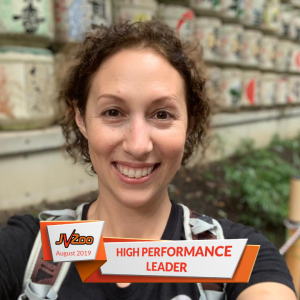 Botstar Commercial – John Gibb & Mo Miah teamed up again to bring you an amazing product.  BotStar is a new artificial intelligence software creates "profit pulling" chatbots in just 60 seconds…automate sales, marketing & customer support 24/7 without any tech skills.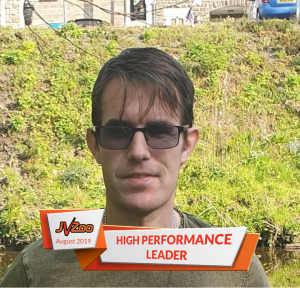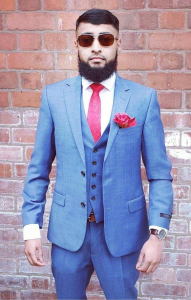 Lead Automated Agency – Chad Nicely had another winner with Lead Automated Agency, an instant mobile funnel that brings you leads, clients & sales without ever having to cold call.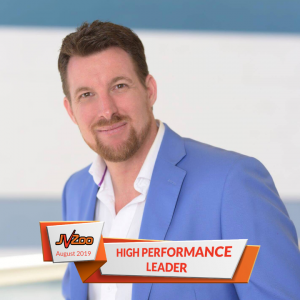 DFY Suite Agency – Joshua Zamora once again brought us another incredible product.  Get free, targeted buyer-traffic in 48 hours or less by leveraging the power of our new, high-quality done-for-you, social-syndication system with DFY Suite Agency!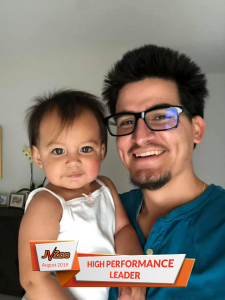 LeadFlow360 – Han Fan absolutely slayed it in August with Leadflow 360.  Find over 80 million business leads from Facebook that desperately need your help in 3 easy steps without spending a dime on ads.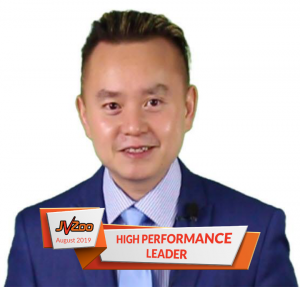 InstaZign PRO | The Fastest Design & Social Media Automation Software – Brett Ingram & Mo Latif delivered another high quality product.  InstaZign PRO is the fastest AI powered software that gets you leads, sales & buyers 100% free in 0.01 seconds!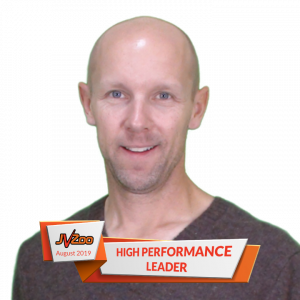 Eight Webhosting Platinum Package – Im.Tools along with JV Manager,Pat Flanagan always come through with strong product offerings, and Eight Webhosting did not disappoint.  Eight Webhosting is a new concept in hosting. Instead of paying month-after-month, they charge you once every 8 years.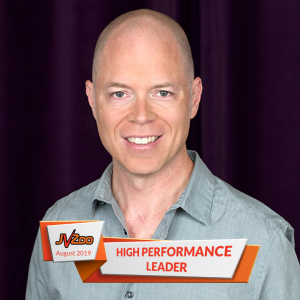 StockNation Business – 25,000 HD Premium Videos + Inbuilt Video Editor with Commercial Rights – Roshni Dahl, Vipul Garg, Gaurav Madaan and the HighonM Team hit a homerun with StockNation.  Turbocharge your content and rank better by using updated searchable stock video collection of 25,000+ royalty free premium full HD videos and backgrounds.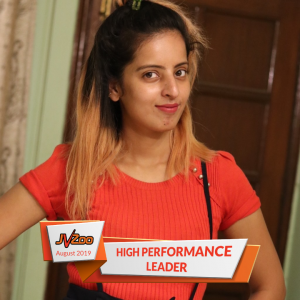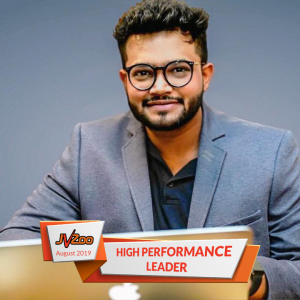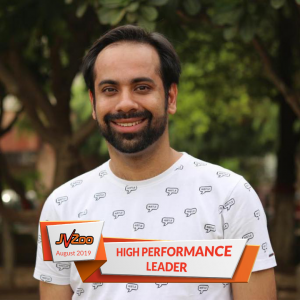 Video App Suite Business Package – Paul Ponna continued to crush it through August with Video App Suite. This is your ready-made video software business without any budget, marketing skills or technical experience!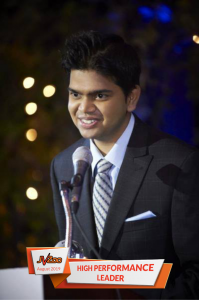 A BIG congratulations to you all! 
There are only 4 months left in 2019, so there is still plenty of time to see your name on the Top Performers…
And don't forget for all the High-Performance Leaders mentioned above, and all the fierce competitors that are hot on their heels for a spot in the Top Ten, JVZoo has a new contest on hand.
$10,000 is up for grabs!
Current High-Performance Leaders, check your inbox for messages on how YOU can win the $10,000! 
At JVZoo we have always and will continue to celebrate our users success. 
After all, we build our platform for you!
The post JVZoo's High Performance Leaders: August 2019 appeared first on JVZoo Blog.