March's Bragging Rights Results are in!
We know how hard you've all worked to earn these top spots, so without any further ado…
Top Affiliates:
Paul Ponna – Capturing the #1 spot for the second month in a row and taking all the bragging rights! Way to go Paul! Can you go for a three-peat?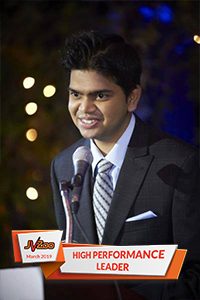 Joshua Zamora – Constantly producing great products and crushing it as an affiliate is Joshua. You are always somewhere on the leaderboard. Keep up the amazing work Joshua!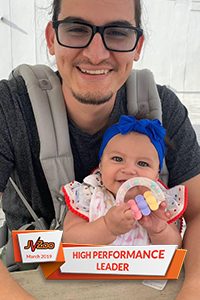 Jamie Ohler (DropMock) – Someone we are all familiar with, Jamie worked hard to claim the #3 spot.  Great job Jamie!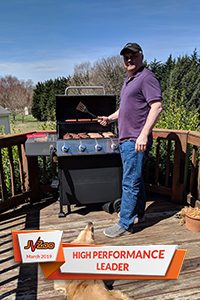 Matt Bush – Holding strong and steady at #4 and not letting up, Matt is killing it. Congrats Matt!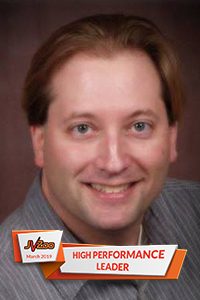 Martin Crumlish – Killing it as an affiliate, it's no surprise to see Martin on the list. Awesome job Martin!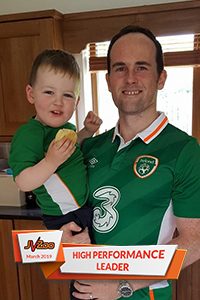 Syed Akram – Making the climb up from #7 last month is Syed! We can't wait to see what you do during April.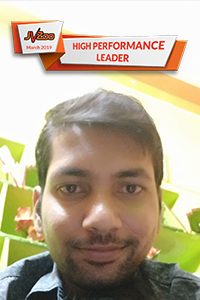 Todd Gross – Your consistency comes as no surprise to us and always lands you a spot on our leaderboard! Congratulations Todd!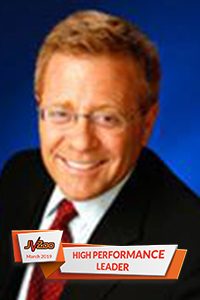 Adeel Chowdhry – Back in the Top 10 this month with an amazing effort is Adeel! It is great to see you here again.  Kudos Adeel!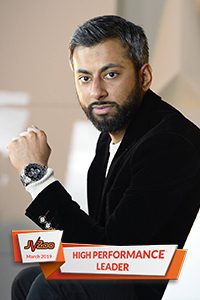 Brett Rutecky – You are always bustin' a move and working hard! Congrats Brett!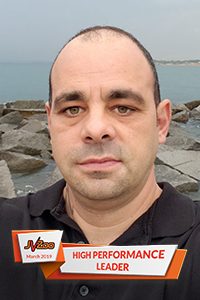 Ben Murray – Holding strong in the Top 10 and still crushing it is Ben!  Keep up the awesome work Ben!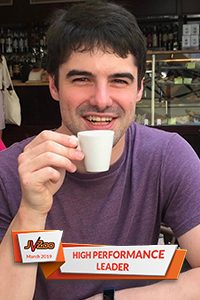 Top Performing Products:
ChatterPal – Paul Ponna claimed the #1 Performing Product in March too.  ChatterPal gives you your very own AI-powered personal chat agent who's always on the job to turn more visitors into sales. Congratulations on being #1 all around for March, Paul!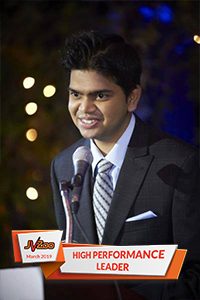 Create – Vidello an amazing collaboration between Josh Ratta and Sam Bakker coming in at the end of the month and securing the #2 spot.  With Create you get seamless video recording, fast 'drag & drop' editing and pixel perfect video publishing. Amazing collaboration, amazing product and amazing job guys!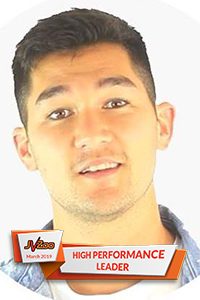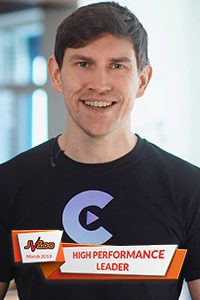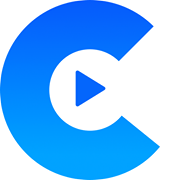 The Leads to Cash Generator – Michael Cheney killed it in March with the Leads to Cash Generator – a turnkey solution which gets you in the game even if you have no list, no website and no experience.  Keep up the good work, Michael!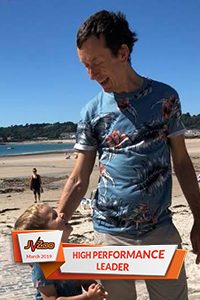 ConversioBot – Simon Wood and his partners, M. Imran Sadiq and Giri Prakash, hit a grand slam with their first launch on JVZoo, ConversioBot, a revolutionary "AI" Chatbot tool designed to get sales and leads automatically.  Great to see you here, Simon, Imran and Giri, and looking forward your continued successful launches.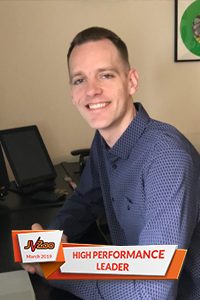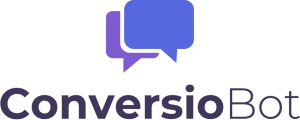 MaticPress Agency – Ben Murray rolled out another top notch product this month with MaticPress Agency, a 4-in-1 Groundbreaking software suite that allows anyone to start a profitable WordPress agency business with no technical skills needed.  Incredible, Ben!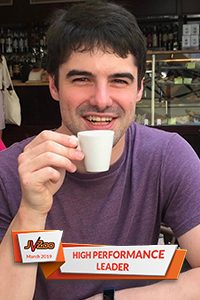 TrafficBuilder 3.0 – Gee Sanghera & Ben Carroll were at it again with another high quality product. TrafficBuilder 3.0 allows you to tap into a massive and growing platform of buyers actively searching for solutions to their problems.  Kudos, Gee & Ben!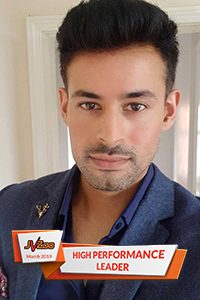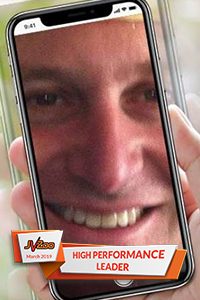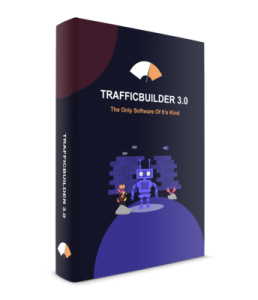 TVBoss – Craig Crawford is back at it with another killer product, TV Boss Fire, a cloud-based software that lets you leverage millions of engaged viewers on both Roku and Amazon Fire with zero tech skills, hassles or outsourcing.  Magnificent, Craig!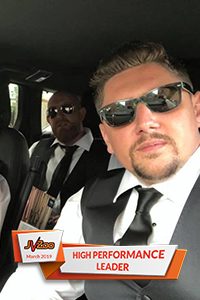 Social Video Suite – Brett Ingram & Mo Latif once again delivered another high-converting video product that gives you spectacular templates to attract and engage your customers.  Stellar job, Brett & Mo!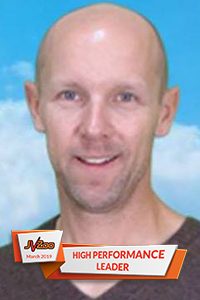 Rebrand.io – Nick James killed it with yet another stellar product.  Rebrand.io is 100% the solution you need to turn ANY content into rebrandable eBooks & reports with point and click ease!  Way to go, Nick!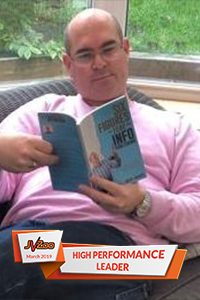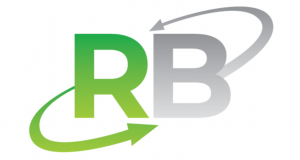 StoryReel – Abhi Dwivedi produced yet another first-class product.  StoryReel allows you to create jaw dropping "story" vertical videos for Facebook, Instagram and Snapchat in 3 simple steps.   Impressive job, Abhi!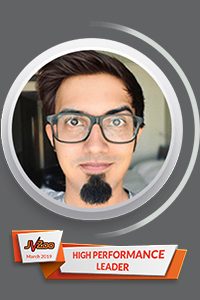 Keep knocking it out of the park…
Because the race for April is already in full swing.
For all the High-Performance Leaders mentioned above, and all the fierce competitors that are hot on their heels for a spot in the Top Ten, JVZoo has a new contest on hand.
$10K is up for grabs!
Current High-Performance Leaders, check your inbox for messages on how YOU can win the $10K.
Everyone else…get in the game because you have plenty of time to win!
The post JVZoo's High Performance Leaders: March 2019 appeared first on JVZoo Blog.